ABOUT US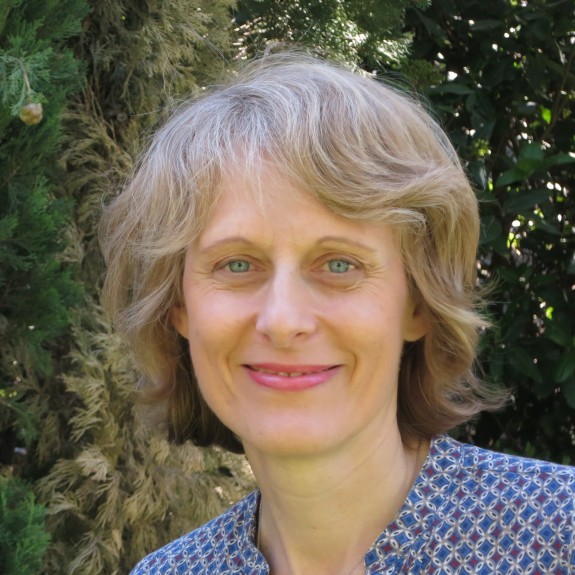 Geneviève Talbot Klieber
I have just created the real estate agency TALBOT Propriétés.
Graduated from HEC Paris in 1988, I have worked for a bank in Paris and Aix-en-Provence and lived a few years in Singapore. I speak English fluently. I have been living in Villeneuve-les-Avignon for 14 years and I have been involved since 2008 in the board of l'Arche, le Moulin de l'Auro,  in l'Isle-sur-la-Sorgue. I have worked in 2014 in a real estate agency based in Avignon.
I'll put all my energy in helping you through your selling or buying project.
Marie Voyant
I have been working as certified coach for ten years, accompanying young and adults in their professional transition. On Genevieve's proposal, I joined with enthusiasm Talbot Propriétés as real estate counselor. Living in Avignon for more than 25 years, I have developed extensive and diverse networks from which you will benefit, as I will accompany you in your purchase or sale project.
Our strengths are:
High professional standards
Dynamism
True love for Provence, especially the region of Avignon and its architectural heritage
Diverse and extensive professional networks
Do dare to contact Genevieve or Marie, we will accompany you with high professional standards, dynamism and secrecy in your real estate sale or purchase project.